The Men's Space Programme
We support the Men's Space programme for older men (age 50+) who have low self-esteem and mild-to-moderate mental health needs.
"It has opened my life again; I have missed getting out and meeting people.  I have made new friends through the group and have really enjoyed going to the coffee afternoons and the trip to Southwark Cathedral."
Image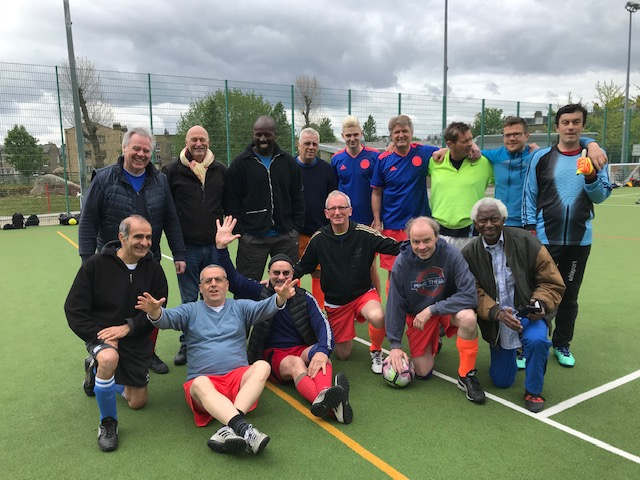 96% of men taking part in the programme reported that they were more active and 88% reported increased confidence
15 hours of Men's Space activities are offered every week.  Activities include gardening, cookery, walking football, health and wellbeing talks, reminiscence groups, music sessions, computer classes, lunch clubs, coffee afternoons and trips around London.
During the last year, 75 older men regularly took part in the Men's Space each quarter, and 130 new members joined the project. Whilst there was a steady growth in all the activities, the cookery and music groups were particularly popular, growing by approximately 50%.