Supporting the community affected by the Grenfell Tower tragedy
The Grenfell Tower Fund was set up by the Kensington + Chelsea Foundation on the morning of the fire, 14th June 2017, to provide help for those who lived in Grenfell Tower, others directly impacted and the local community. The Fund immediately helped survivors, the bereaved and local organisations on the frontline with grants totalling £5.2 million, to support those worst affected by the fire at the beginning of their long journey to rebuild their lives.   
Over the subsequent five years, a further £1.8 million has been distributed via three funding schemes to support local people, organisations and projects in North Kensington: 
Organisation Champions  
Guided by a panel comprising community representatives, and in partnership with the National Lottery Community Fund, three-year grants were made to 10 local organisations who played a key role in the response to the fire, so that they could continue their vital work supporting North Kensington residents. Recipients included The ClementJames Centre, Rugby Portobello Trust and Latymer Community Church. A total of £720,000 was distributed through this fund across three years, with the final grants made in December 2020. 
Green Shoots  
This was an easily accessible fund offering small grants (up to £1,000) for one-off and short term projects which brought hope and joy to the North Kensington community such as cultural celebrations, school holiday activities and gardening projects. The Green Shoots Fund came to an end in July 2021. In total £210,000 was invested in over 150 local projects, benefiting over 30,000 people across the three years. Recently funded projects include the Gold & Ashes photography project documenting the stories of the survivors of the fire, and Dictating to the Estate, a documentary play about events leading up to the fire which is currently being performed at Maxilla Social Club.  
Community Investment Programmes   
Having worked with local residents and organisations to identify longer term needs, £876,248 has been committed to 16 community projects which are helping the North Kensington community to rebuild and flourish. Examples include the second phase of the Grenfell Memorial Mosaic, and free specialist legal advice for the survivors and bereaved. Most recently we have awarded grants to West London Community Riding Centre to provide riding tuition and horse therapy for people in North Kensington, Renegade Theatre for their children's drama club, and the North Kensington Youth Collective to support partnership working between four of the main youth clubs in the north of the borough. 
Image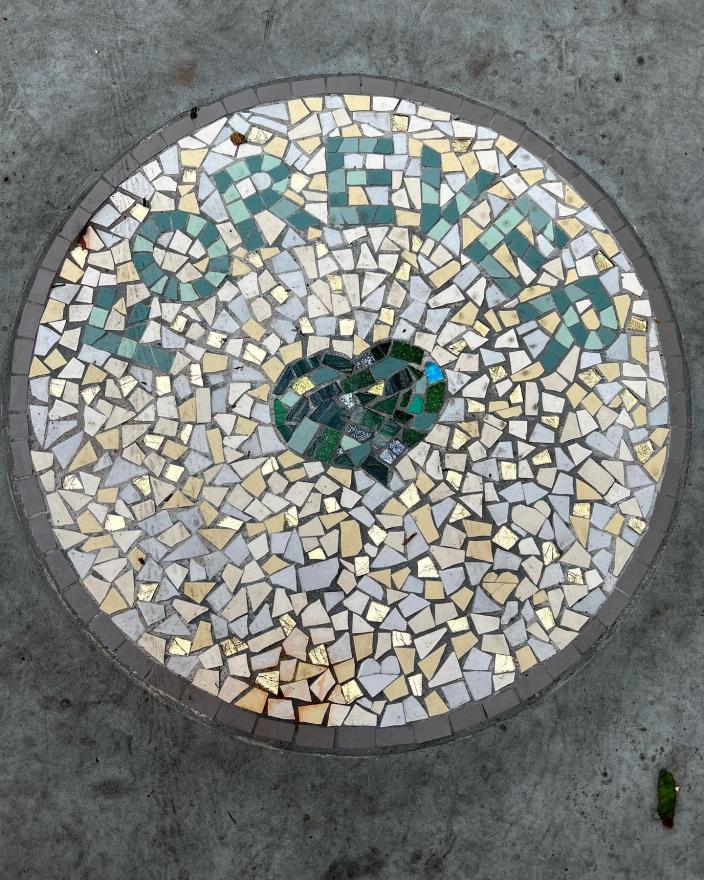 Photo by ACAVA Shoots (Andreia Sofia)