When exclusion happens, the route is from exclusion to prison.
Employee in a local charity working with young people
Local state schools are some of the best in the country, but inequalities in educational attainment are amongst the highest in the country.
Kensington and Chelsea has the highest permanent exclusion rate and 3rd highest temporary exclusion rate in London – higher than both London and England averages.
Exclusions for Black and Mixed ethnic students are twice as high as their White or Asian peers. For students with some form of Special Education Needs (SEN) provision they are three times as high as those without.
Qualitative evidence also suggests significant use of informal exclusions, where interviewees claimed that managed moves and elective home-learning are being used as a way to remove underachieving students; including those with undetected learning disabilities or mental health problems.
Image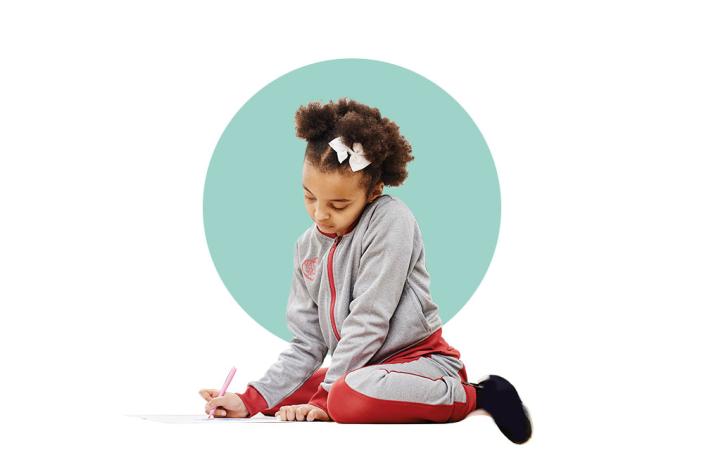 Employee in a local charity working with young people
National-level qualitative and quantitative evidence suggests school exclusions mirror social exclusion and worsen existing problems with mental health in Kensington and Chelsea. This makes young people more vulnerable to wider problems around crime in the borough:

Kensington and Chelsea is the local authority with the third lowest performance in the "Safety and Security" pillar of the UK Prosperity Index (which aggregates a range of crime-related indicators), having lost 30 positions in the national ranking in the last decade.
1 in 3 young people engaging with Kensington and Chelsea's Youth Offending Team (YOT) were registered with the Pupil Referral Unit (i.e. were excluded from mainstream school) at the time of assessment by the YOT.
Image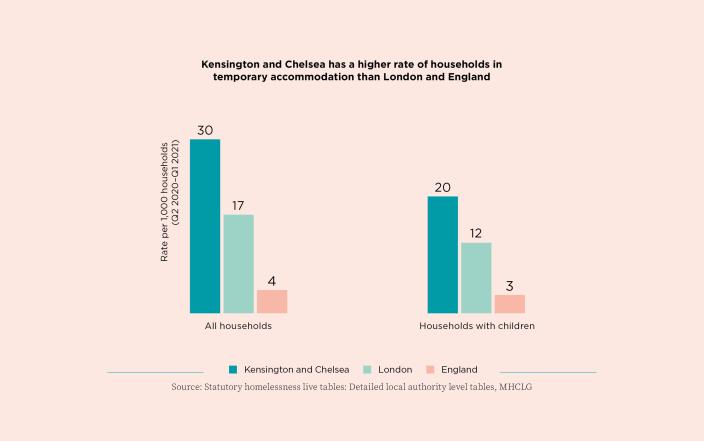 We see a lot of challenges around working space at home; we've got a student who's incredibly promising as a student, but shares his bedroom with 5 other siblings.
Teacher in a local college