we have a lot of PTSD because of Grenfell…people were already struggling, the kids were feeling suffocated, and [the pandemic] really impacted on them.
Employee in a local charity working with young people
Educational inequalities have intensified during the pandemic.
One of the biggest challenges has been inadequate housing, which has made home-learning extremely challenging:

13% of Kensington and Chelsea households are overcrowded, with rates exceeding 20% in the North of the borough.
Kensington and Chelsea is the borough with the 2nd highest rate of households in temporary accommodation (30 out of 1,000 households) in the capital, and the 4th for households including children (20 out of 1,000 households).

As schooling became even more reliant on studying at home as a result of successive lockdowns, a combination of lack of space to learn effectively at home, a lack of digital skills amongst some communities, and cultural barriers have meant that many children have struggled to access the education they need during the pandemic.
The pandemic also appears to have put an additional strain on the mental health of children and young people in the borough, often deepening challenges originally derived from the Grenfell tragedy and the multiple disadvantages faced by many of the survivors.
Image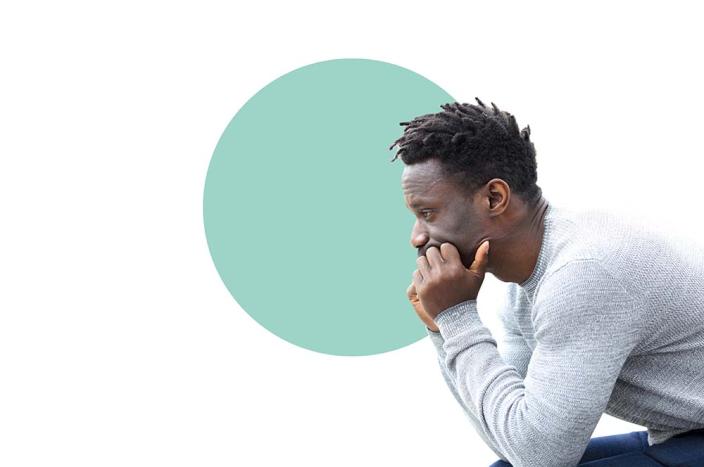 (we have) a lot of children presenting now, in ways that they were presenting, a year after Grenfell. We're investing heavily in therapy…we have to deal with a lot of families in crisis.
Headteacher of a local primary school