Take part in the #TwoPointSixChallenge this Sunday
Image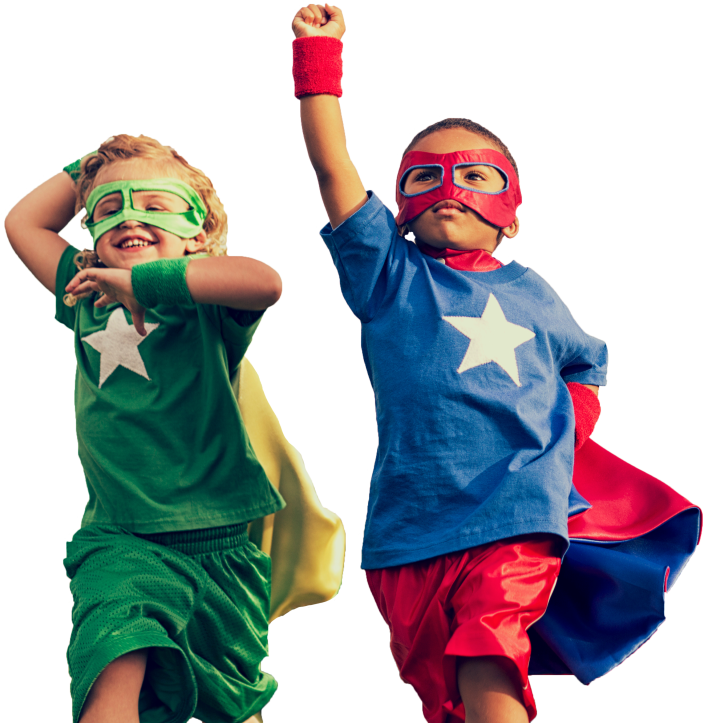 Join us in an exclusive exercise class with Be Fearsome in aid of our Covid-19 Appeal.
Sunday 26 April should have seen thousands of runners, including our very own Director, Victoria, taking to the streets of London to complete the 40th Virgin Money London Marathon. Sadly, due to Coronavirus, this has been postponed. Instead, this Sunday, along with the rest of the nation, we will be taking part in the #TwoPointSixChallenge. This brand-new fundraising initiative was set up to provide immediate relief to UK charities who have missed out on an estimated £66.5 million of fundraising income from the marathon.
Be Fearsome have very kindly offered to run a specially designed class to mark the occasion for supporters of The Kensington and Chelsea Foundation. Joining us couldn't be simpler…though it may just leave you breathless.
26 exercises, 26 repetitions, 26 minutes.
The class will be live streamed on the Be Fearsome Facebook page and we will also send out a Zoom link ten minutes before so that as many people as possible can join us at 9.45am. Sign up to register and receive the Zoom link here.
We really hope you'll join us in the class and that you will consider donating to our emergency Covid-19 Appeal. Whether you donate £2.60 or £26, your donation will go towards providing critical support to the most vulnerable in our community today.