Join our Family Adventure across K+C
FOLLOW THE TRAILS TO DISCOVER THE BOROUGH'S TREASURES! 
Image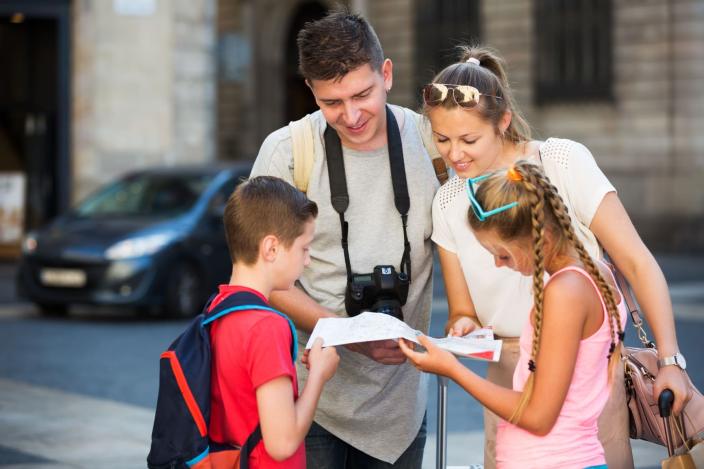 A treasure trail through North Kensington, Earls Court or Chelsea will take you on a wonderful adventure through some of our borough's most interesting and sometimes hidden parts.
The best way of following the route is to use the free Strava app which can be downloaded onto a smart device such as Android or iPhone as this will track your movements in real time and help avoid any confusion. We know that not everyone will have access to Strava so the map can also be viewed and printed from Mapometer.
Click below for the map routes:
An Adventure in North Kensington
Click below for the clues:
We rely on the generosity of our supporters and as such we are asking for a £10 registration fee to help cover our costs and ensure that that no-one in our community is forgotten about. If you would like to donate and support your local community, please use the donate button at the top of the page.